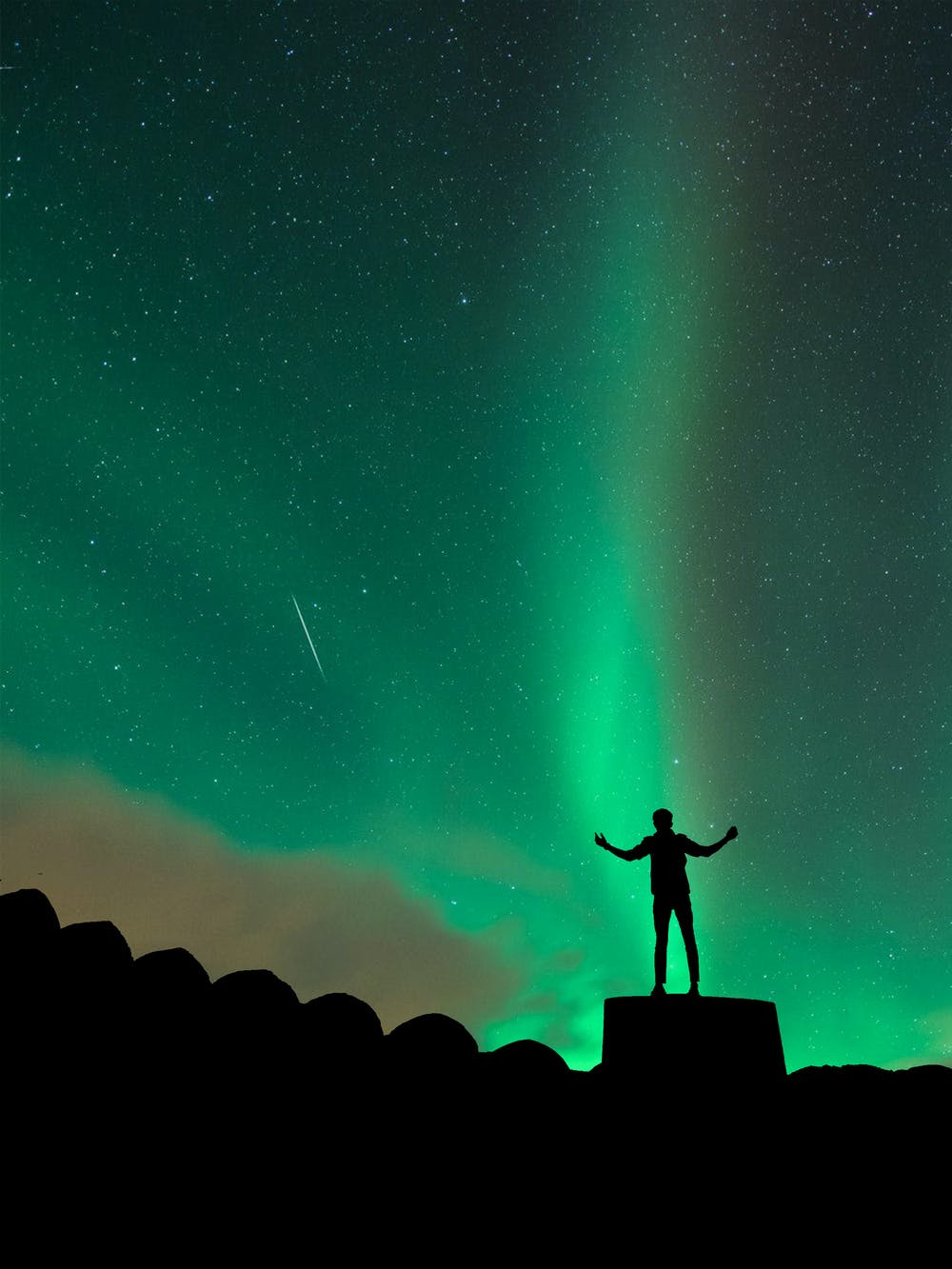 When I began reading the Bible daily I did not like to read the book of Job.
Job was the most righteous man in the world and look at what happened to him. I knew I was much worse and feared what could happen to me.
Now it is one of my favorite books because it gives us such insight into who God is, His sovereignty and how He interacts with His creation.
I cannot imagine the true extent of Job's suffering. It lasted for some months. From a human perspective it does not seem fair. Thankfully the Lord does not rule and reign from human perspective.
There was an eternal purpose to Job's suffering that he would never understand. Although he asked to know what he had done to deserve such treatment, God did not explain it to him.
God demonstrated to Satan that men would worship Him because of Who He is not just what He gives them whereas Satan must either reward or coerce someone to serve him.
Also Job was to be a witness to the nature and character of God Almighty to the world for thousands of years.
"Oh, that my words were written! Oh, that they were inscribed in a book! That they were engraved on a rock With an iron pen and lead, forever! Job 19:23,24
In spite of immense suffering and lack of understanding of what was happening he kept his faith.
For I know that my Redeemer lives, And He shall stand at last on the earth; And after my skin is destroyed, this I know, That in my flesh I shall see God, Whom I shall see for myself, And my eyes shall behold, and not another. How my heart yearns within me! Job 19:25-27
The lesson is that God does not need to explain Himself to us. He is the Creator and does not need or ask for our permission to do anything.
My wife and I have been through many trials and troubling times throughout our lives. Most of them of our own doing some generated by others but in all God did allow the trails. He never told us what was the cause or purpose. As Christians we needed to trust in His love, grace and mercy. It has built up a great faith in us that gives us peace in troubled times and will carry us into eternity. Without the trials our faith would not have grown.
For I know the thoughts that I think toward you, says the Lord, thoughts of peace and not of evil, to give you a future and a hope. Jer 29:11
There is great peace in knowing God and trusting in Him and not circumstances. Knowing that He wants only the best for us and is working in our lives to bring us to our heavenly home provides great comfort.
When God appeared to Job and questioned Job, he forgot all about his pain and suffering.
God did not condemn Job for his questions and feelings of injustice. God did not answer Job's "why me" question. The simple revelation of the majesty and authority of God was enough for Job to repent. God told Job to intercede for his friends who had been spiteful towards him. It wasn't until Job obeyed that his health and wealth were restored.
We are living in troubling and unsettling times. They are not unsettling to God. He has a plan. He will bring it to completion. If we remain faithful, we will receive our greatest reward. Stay steadfast in Him, draw close to Him especially when you do not understand what is happening in your life. The Lord is worthy of our trust and worship.