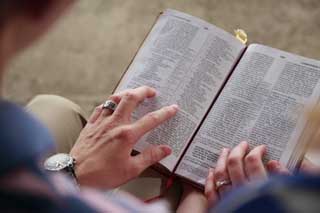 KWJWD Ministries, Inc. is a non-profit religious organization with tax-exempt status granted by the Internal Revenue Service. Our vision and purpose is to encourage the Body of Christ to enjoy the benefits of His "daily bread".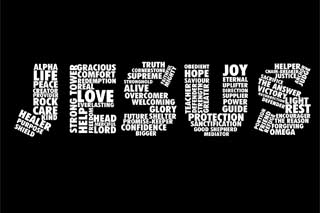 KWJWD stands for "know what Jesus would do".
It is a great question. In today's society, it is not enough for Christians to merely ask what would Jesus do. We should read the Word of God and "KNOW WHAT JESUS WOULD DO".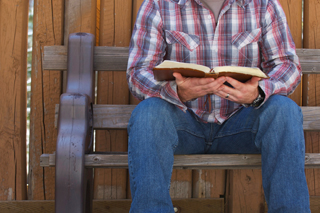 Our Bible reading guides are different from most. We have two guides, through the Bible in one year and through the New Testament and Psalms. Each guide comes in one of two designs, traditional or contemporary.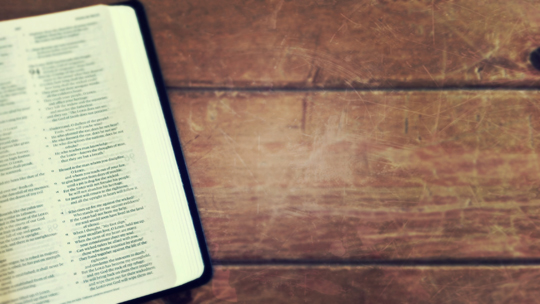 Why read the Bible? So you can draw closer to the Lord and develop a deeper love relationship. The result will be an abundant life. Abundance-overflowing.
We all want to have a better life. Jesus said "I have come that they may have life, and that they may have it more abundantly" John 10:10 Isn't this the life we want? God's abundance. "Who is able to do exceedingly abundantly above all that we ask or think, according to the power that works in us" Eph 3:20